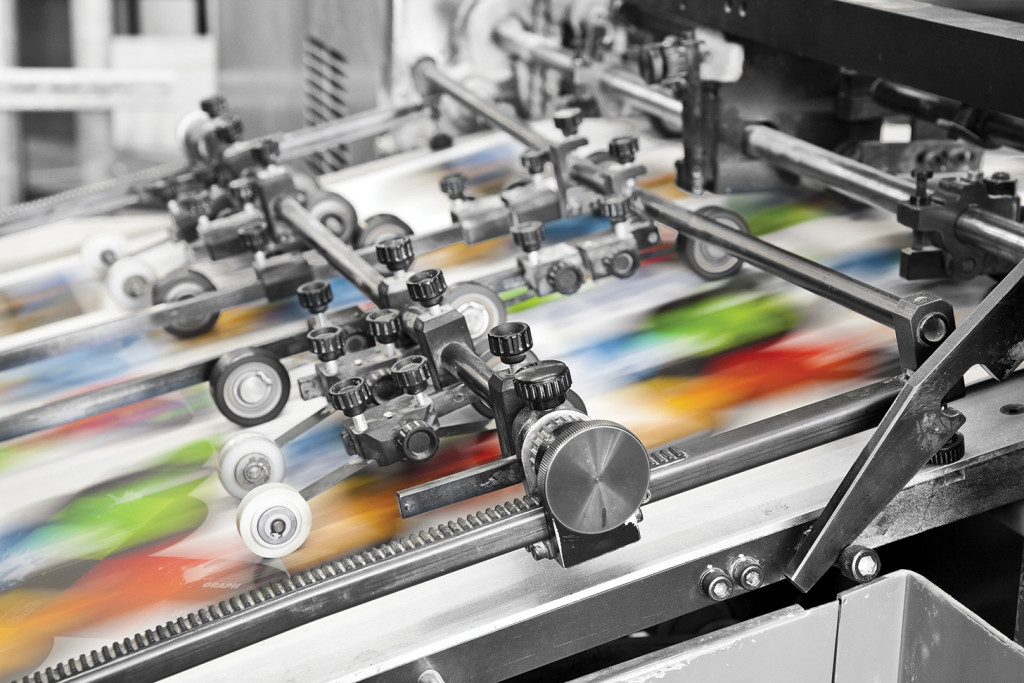 Yele Ofset Printing; It was established in 2013 to meet the printing needs of
companies operating in various sectors in Turkey and around the world. With
its state-of-the-art machinery, expert staff, innovative designs and quality, it
has become one of the leading companies in its sector in a very short time.
Our professional team regularly controls the production processes. It is aimed
to minimize errors with these controls made at every stage of production.
We have a laboratory that supports quality control and consists of state-of-the-
art equipment. Ink peeling, tape, alcohol and transit tests are performed in all
batches.
Our production processes benefit from the use of the most modern robots and machinery, as well as the commitment of our experienced and qualified employees. This way we can solve any problem and meet all your needs. Thanks to our many years of experience in the transportation and storage of products, we can find the most suitable solution for your company and your needs.
As the YELE OFSET family, we are aware of the importance of protecting green and nature. Our products are made from the most environmentally friendly and soluble materials on the market, from the selection of raw materials to the additives.