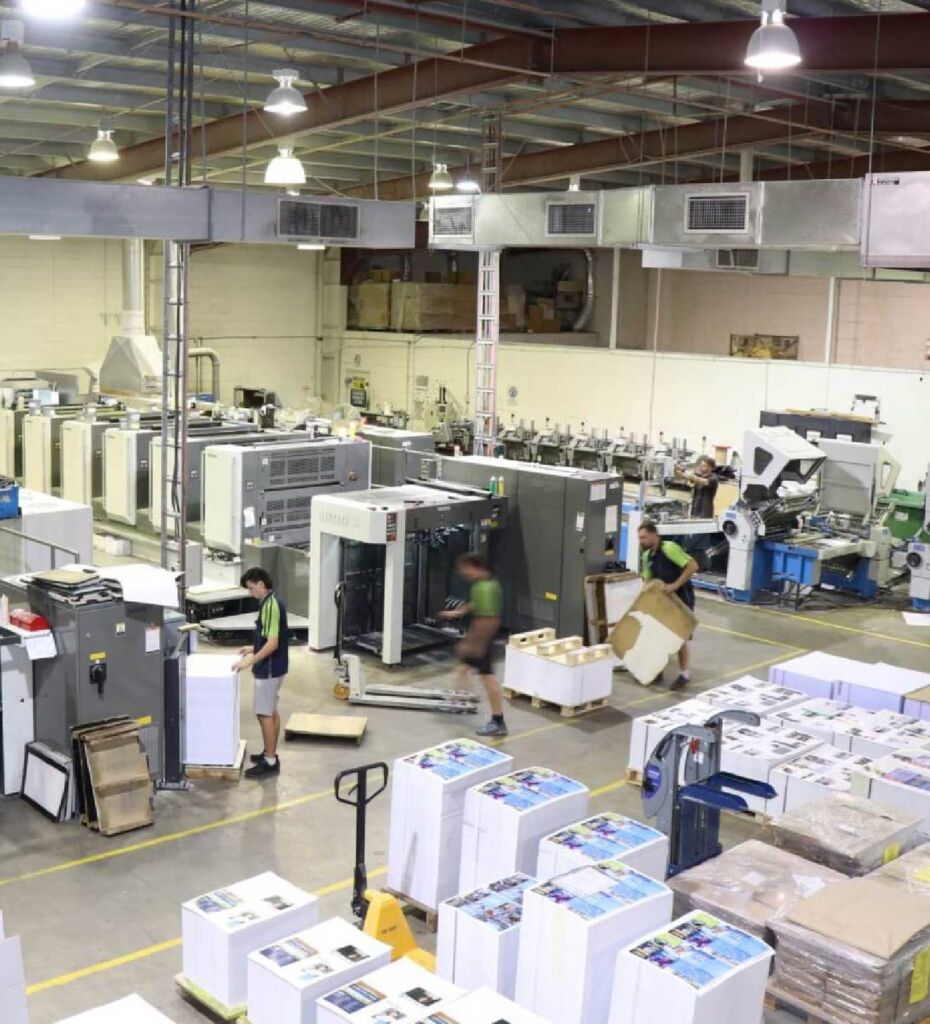 You can order Yele Offset printing in letterhead printing, packaging, boxes,
paper bags, specially designed gift boxes, shoe boxes, pizza boxes, magazines,
business cards, envelopes, presentation files, pocket files, magnets, cardboard
bags, catalogues, inserts, posters, banners, brochure printing, etc…
Since we are a manufacturer, we serve your requests in the quantity and color
you want with our affordable prices and quality printing. You Ask, Let's Print.
Yele Ofset Printing; It was established in 2013 to meet the printing needs of
companies operating in various sectors in Turkey and around the world. With
its state-of-the-art machinery, expert staff, innovative designs and quality, it
has become one of the leading companies in its sector in a very short time.
Yele Ofset Printing, combining the experience gained from the first day of its
establishment with a perfectionist approach that produces high quality,
responsible for both itself and its customers accordingly too ıt has a company
understanding that constantly makes all kinds of studies and investments from
its personnel to its technical equipment, and does not avoid research&
development expenditures.
In addition, we adopt the principle of providing 100% customer satisfaction in
all aspects by reflecting the importance we attach to aesthetic appearance to
all our products, as well as our quality and price policy.